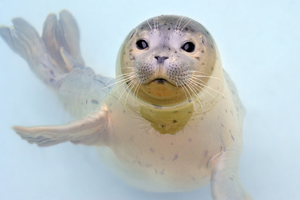 California Living with Aprilanne™ loves to feature people and organizations that help make the world a better place. From programs that help our elderly, the homeless population, and at-risk youth, to programs helping rescue animals stay healthy and safe, we don't have to look too far to find good causes to shine the spotlight on - although sometimes the "causes" find us, like Producer,Director, Actress Helen Hunt's TrueNorth Campaign, which we featured prime time in CA Living's IN THE SPOTLIGHT™program.
We invite you to get involved with one of the "great ways to give" featured in Aprilanne's Insider's Guide to "California Giving" like The Marine Mammal Center's Adopt A Seal Program:
Play PSA on TMMC Adopt A Seal Program- 40 sec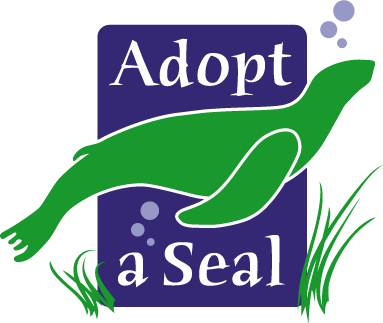 For more information call: 415.289.7339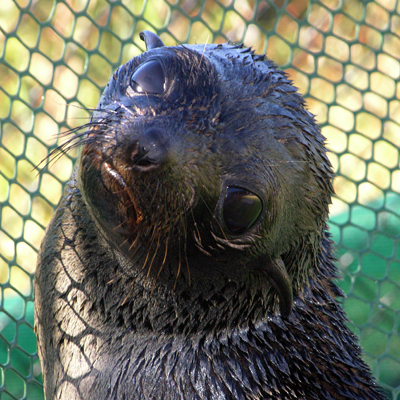 For a minimum donation of $30.00 you will receive:
Photo of your Adoptee - which represents a particular specicies the Marin Mammal Center cares for.

Personalized Certificate of Adoption.

Animal Biography

Recent issue of TMMC Newsletter - "Release"

Satisfaction you have helped a marine mammal in distress.
Contact The Marine Mammal Center and Adopt A Seal today!!! Please visit www.tmmc.org or call 415.289.7339
~